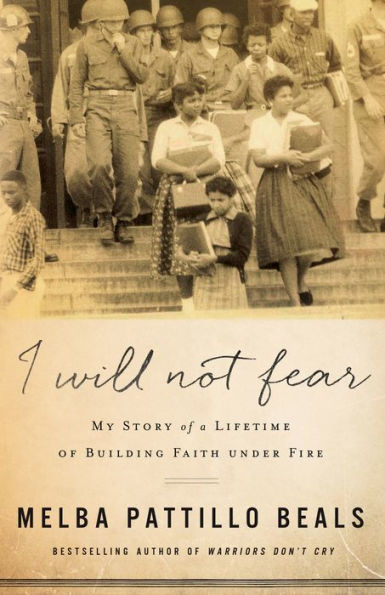 I enjoy all kinds of books but some of my favorites are memoirs because they can feel like extended testimonies, a reflection of God's amazing faithfulness in the real circumstances of life.
Today's devotional was inspired by Melba Pattillo Beals' memoir, I Will Not Fear: My Story of a Lifetime of Building Faith Under Fire.  She was one of the "Little Rock Nine," a group of nine African American students who first integrated the previously all-white Central High School in Little Rock, Arkansas.  She was able to do the nearly impossible because she knew God was with her.
It's a reminder I need today.  I hope it encourages you.
All is well,
Lisa